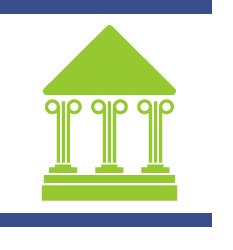 The Company employs in excess of 40 full-time court messenger personnel who are dedicated to, and service, only their specific court or agency in Arizona or Texas. We believe that this specialization leads to a level of expertise in procedure that greatly facilitates the needs of our clients. We also believe that specialization results in the development of invaluable contacts that can assist our clients and us in working with the courts and their personnel.
One of the most important aspects of the practice of law is to have a Court Messenger Service that is competent in the filing, recording and delivery of legal documents to the various courts, attorneys or government agencies on a regular routing. We take great care in selecting and training our personnel that perform these duties for our clients. We believe that the emphasis placed on training of our personnel results in the best possible services that can be offered.
With the utilization of electronic filing (e-filing) becoming standard practice across the country, once again EZ Messenger anticipated the future needs of our clients.  We have been selected as the service of process company of choice by a leading E-file Service Provider.  By partnering with an industry leader and developing systems of our own, we can assist you in the necessary transition for electronic filing.
---