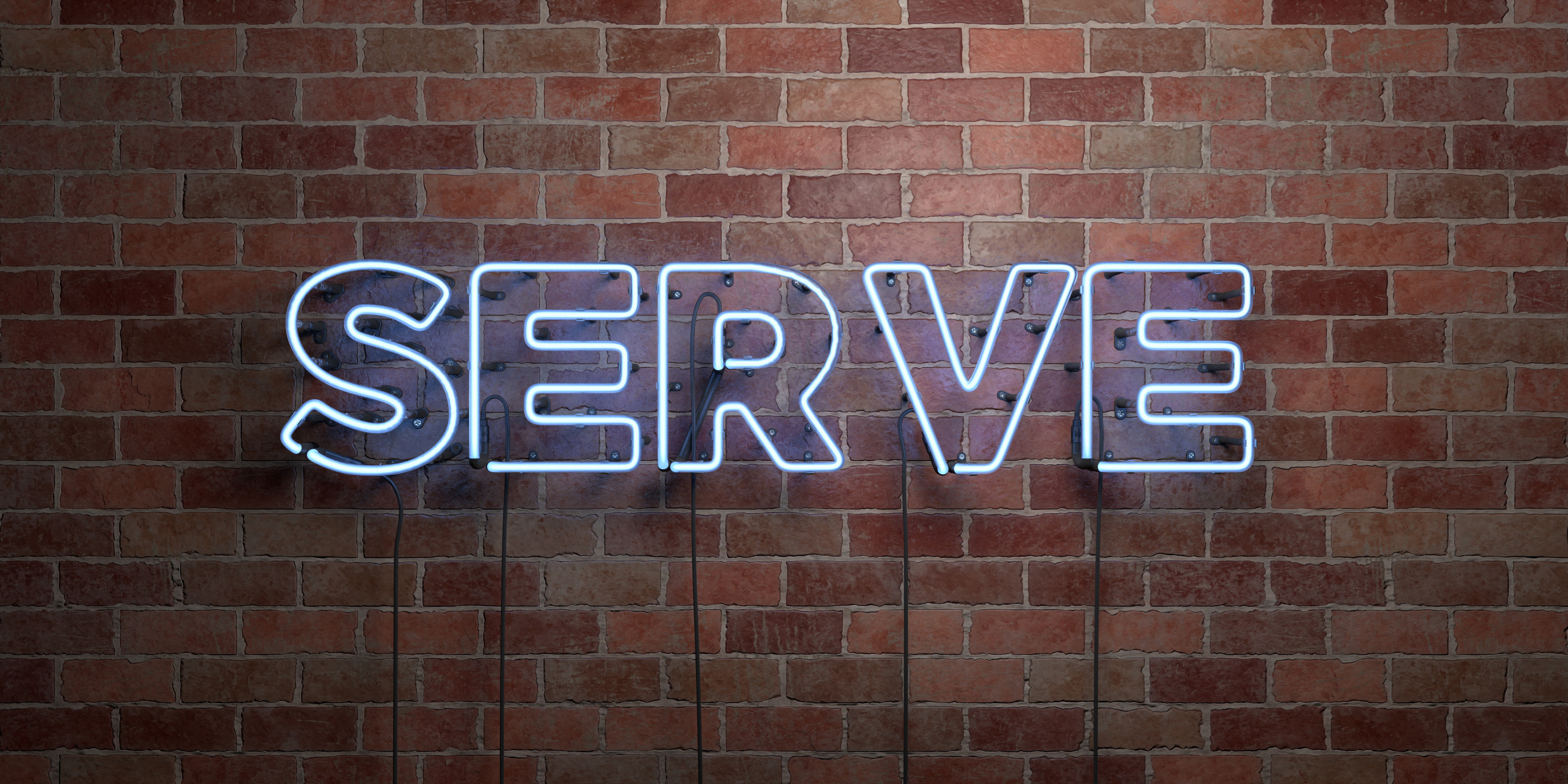 Director of Vendor Operations at EZ Messenger Kimberly Stahl has a job for you. For Kim recruiting is a passion – she loves finding the right person and the right fit through communication. Recruiting process servers can be tough, but Kim's experience recruiting for a boutique firm serves (see what we did there) her well in her current role at EZ Messenger, a nationwide server of process.

Finding process servers who are dependable, efficient, and able to follow strict compliance procedures often coupled with specific client instructions can be difficult, but we know you are out there!

Are you a process server looking for a kick-start?
Are you a process server looking for additional volumes in your areas?

Please contact us by using the chat feature found on our website here and direct the message to Vendor Recruiting. Or apply directly here

Things to consider before diving into a career or side hustle in process serving:
Requirements include a dependable car, current drivers license, current insurance and in some states you will need to be certified, licensed, or registered. Certifications and Licensing varies by state and you can review information on your state here

Process serving requires that someone be proactive, driven, and self-motivated. If you are a driven, self-motivating individual, process serving can be a lucrative side hustle, but if you are not willing to put in the hustle this is not the job for you. To quote Thomas A. Edison "Opportunity is missed by most people because it is dressed in overalls and looks like Work". Process Serving is no exception.

**Process serving can be dangerous – There are resources like Erin's List – https://www.erinslist.us available to help keep servers safe, but it is something that should be thoughtfully considered before applying.

Happy Serving!