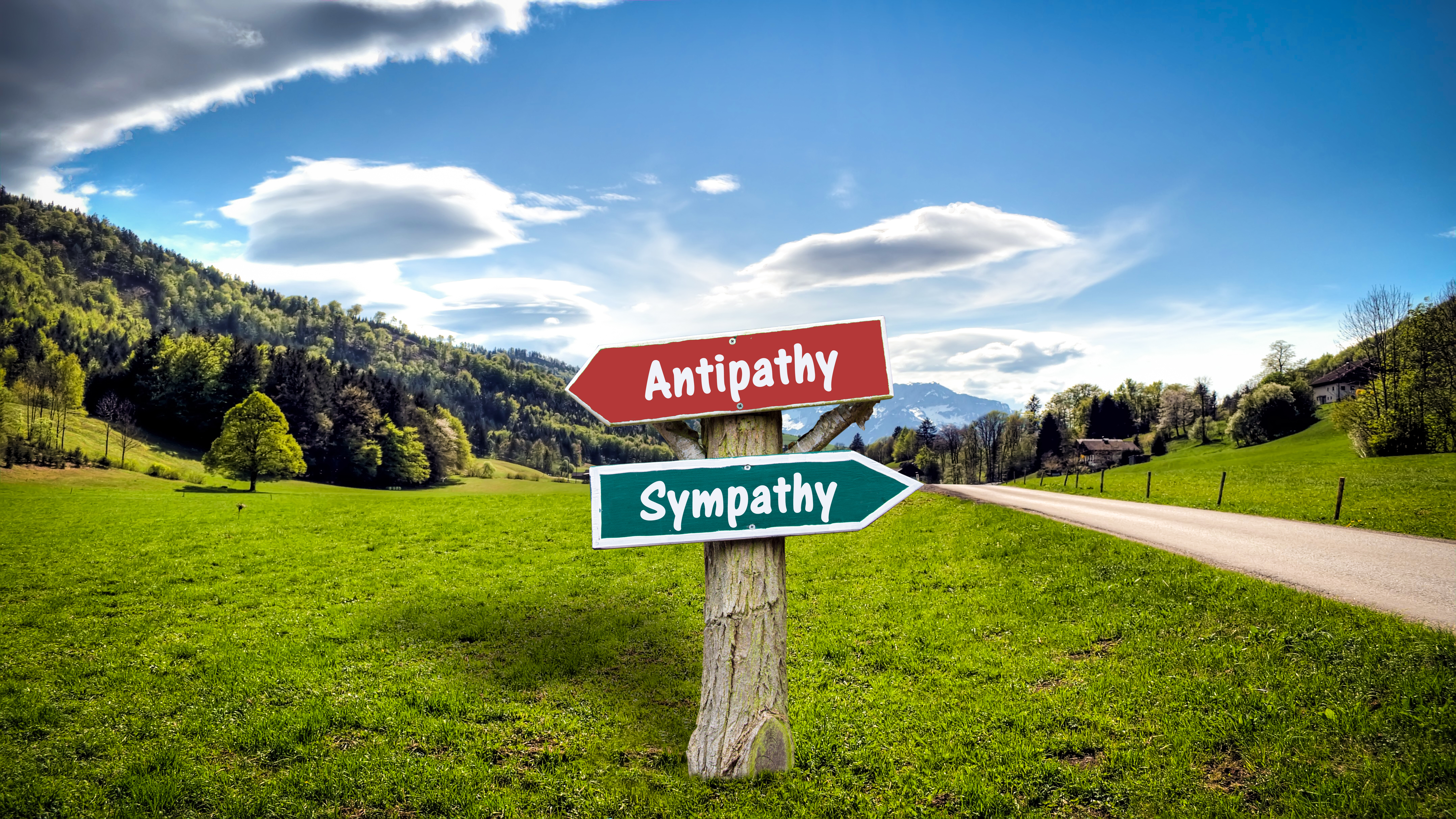 EZ Messenger has an industry leading compassionate hold policy in place and this blog will shed some light into our policy in hopes of this becoming an industry standard.

EZ Messenger takes great pride in exercising compassion and empathy for consumers and vendors (process servers) when making service attempts. We have a policy and procedure in place to define situations where service may be legal, but we choose not to proceed in the field for moral, ethical, or other reasons. This policy is underpinned by google alerts as well as information from our network of vendors that allow EZ to detect events that might otherwise go unnoticed in a national market.

When service is put on hold EZ's clients and vendors are notified and given a projected date when the hold will be released. Most recently, the compassionate hold process was used for potentially dangerous weather events such as hurricanes and tornadoes. Examples of other qualifying events would be: Service Holidays, Catastrophes such as wild fires, or locations where a danger presents itself (violence or threats for example).

EZ strives to be an industry leader, but this is one area we would like for the rest of the industry to adopt and stand united on.