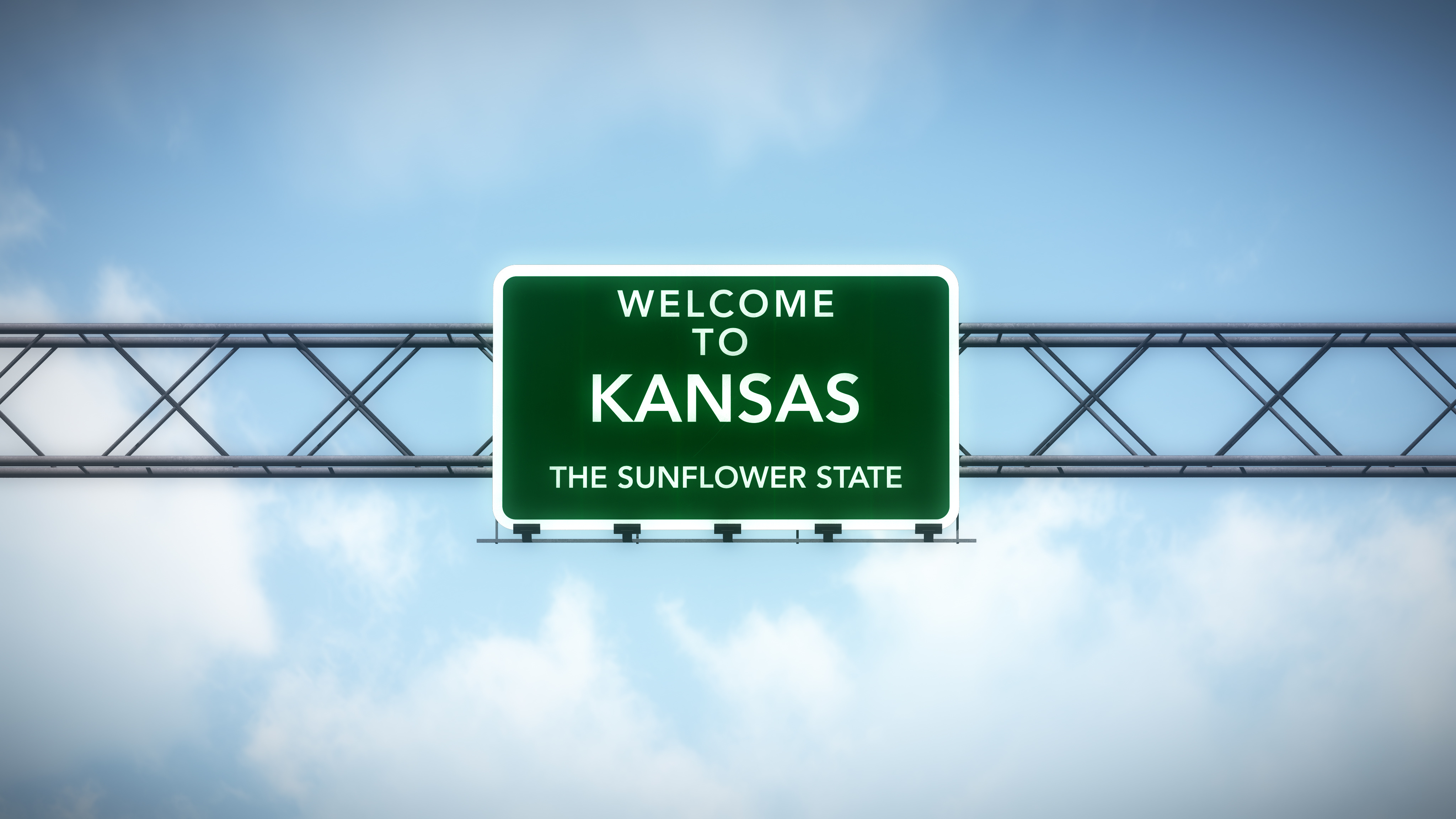 EZ Messenger is proud to announce the addition of Kansas to EZ Venue's growing list of states. Kansas brings the total count of states up to thirteen with California, Massachusetts, and Washington slated to come online in late February.
Product Development Manager Bobby Kubin is excited about the recent venue coverage expansion. "Adding new states to our court venue selection application enables us to provide services for our existing clients in markets we were not able to beforehand. It also allows EZ Venue to serve future clients in the new markets as well." EZ Venue simplifies the time consuming process of locating and selecting the correct jurisdiction or court venue for your cases. Whether you are a collections attorney, subrogation attorney, debt buyer, practice trial law or a have a defense practice, let EZ Venue do the work, saving you time, revenue, and staff resources.
You can check out our promotional video with additional information here or visit the website for more information http://www.ezvenue.app/.